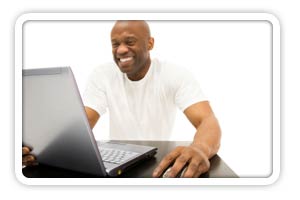 Getting Your Auto Insurance Discount Has Never Been Easier
With USDefensiveDriving.com, our online defensive driving course will teach you about Texas road rules and driving regulations. The icing on the cake? Our course will also provide you with a 3 year insurance discount, saving you money on your auto insurance premiums. So check out our fast and easy online courses today!

Why an Online, Lowest Price Defensive Driving is the Smart Choice: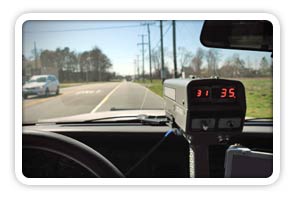 100% Money Back Guarantee if You Are Not Fully Satisfied with Your Insurance DIscount Online Course


Most TX Insurance providers give up to a 10% insurance discount for taking an approved Defensive Driving course with USDefensiveDriving.com.


With USDefensiveDriving.com, you a $10 course discount off our normal class price you only pay $25 !!


Take our on line insuraqnce discount course and receive the benefits of discounted insurance for THREE YEARS!






Quality Course Providers You Can Trust
Our online courses are backed by the leader in the Online Insurance Discount community- The Online Traffic School, Inc. When you sign up with USDefensiveDriving.com, you get access to the best online course, fully equipped with the The Online Traffic School, Inc promise - the best Texas approved on line traffic ticket class available - now that's an on line Insurance Discount school you can trust!